Find your rhythm
With our flexible working models
We believe that the world of work must fit your life. Because you are more than your job. That's why we at ATRACT rely on flexible working models. You choose and decide for yourself what best fits your life.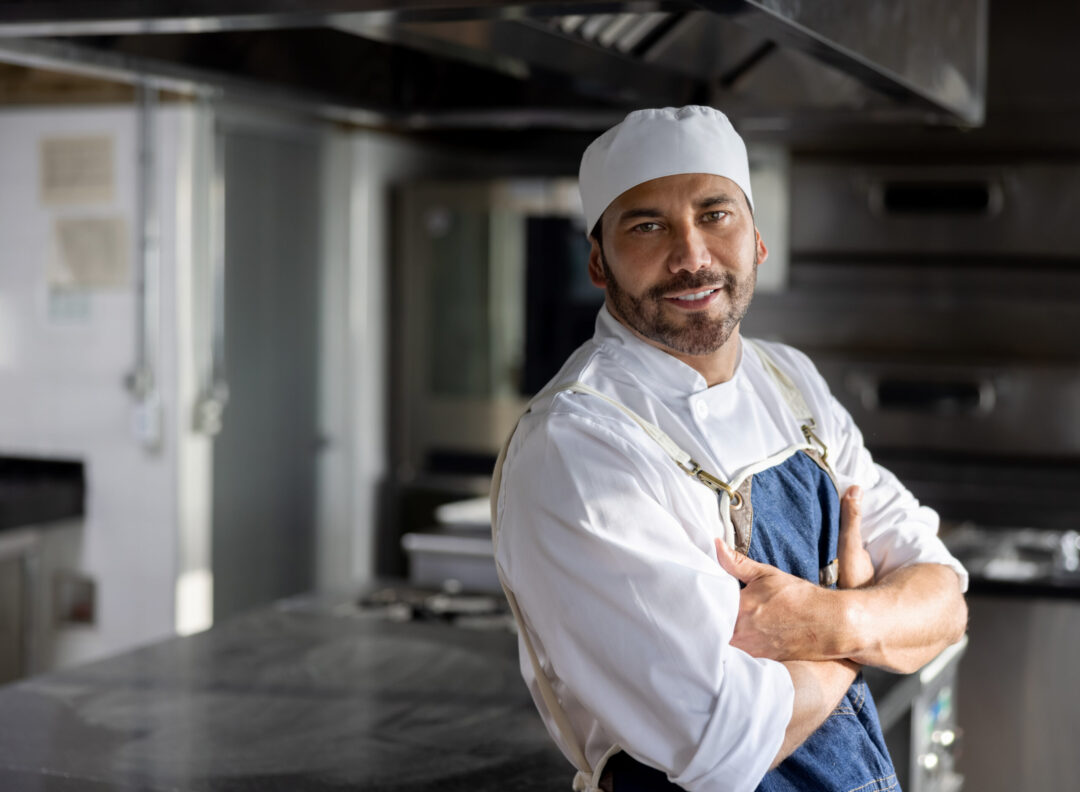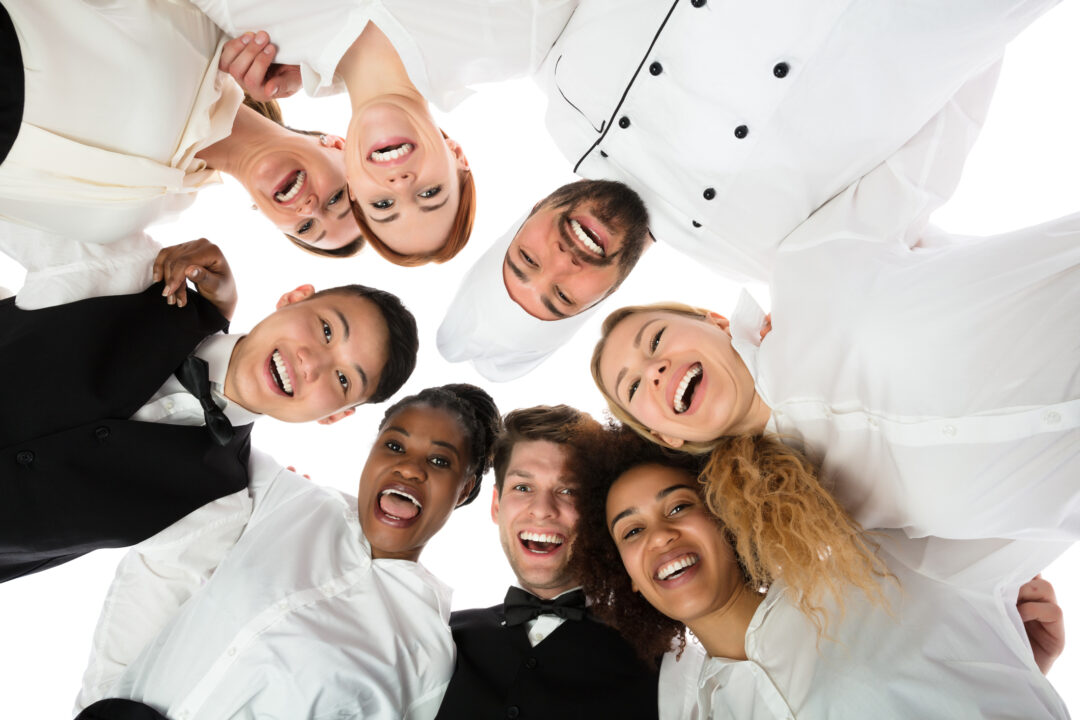 Discover your possibilities
Inspiring career diversity with ATRACT
As diverse and individual as our member companies are, as countless are the possibilities that are open to you with us. With us you will find the right job for you, according to your personality and training.
Chef and kitchen staff
You are creative and passionate, food makes you happy and you love really good and fresh food? If you've ever watched a chef fillet oranges, marinate meat or pluck herbs, you know what food porn is. Yes, being a chef is sexy as hell.
Other jobs in the kitchen
Chef
Sous Chef
Chef de Partie
Commis de Cuisine
Kitchen assistant
Dishwasher
Pizza chef
5 reasons why it's awesome to be a chef
Cooks are more passionate
Food makes happy
On the 7th day god created the chef
Best ingredients, really good food
Chefs are adrenaline junkies
Waiters and service
Some flirt with them, others simply order food. Either way – every guest comes into contact with waiters. Their friendly smile and courteous manner applies to everyone. That's why Mr. and Mrs. Austrian honor the waiter's friendliness with a little tip.
Customs: Friendliness must be rewarded!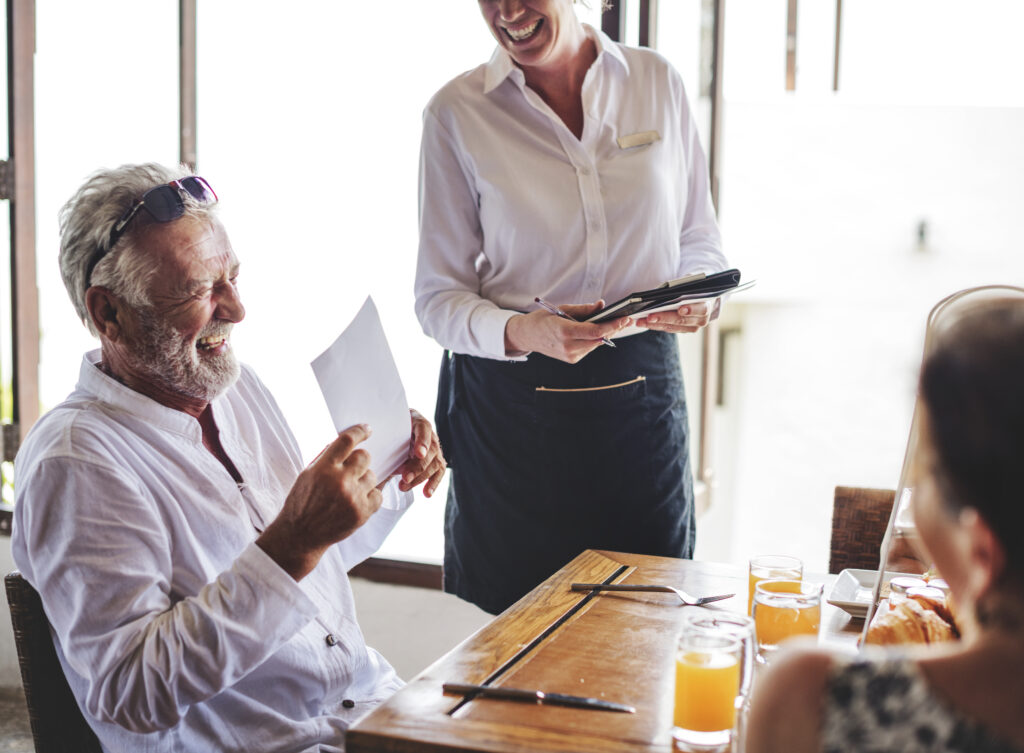 You have an excellent eye for detail and beauty, you are very communicative, and your well-groomed appearance is always a high priority for you. As a waiter, you set the tables, keep the menus ready, greet guests with your warm and friendly manner and advise them on the selection of food and drinks. You take orders, serve food and drinks, and you settle the bill.
Other jobs in service ⁠ ⁠
Restaurant manager
Head waiter
Waiter
Assistant waiter
Barman
Bar manager
Barista
Sommelier
Room & House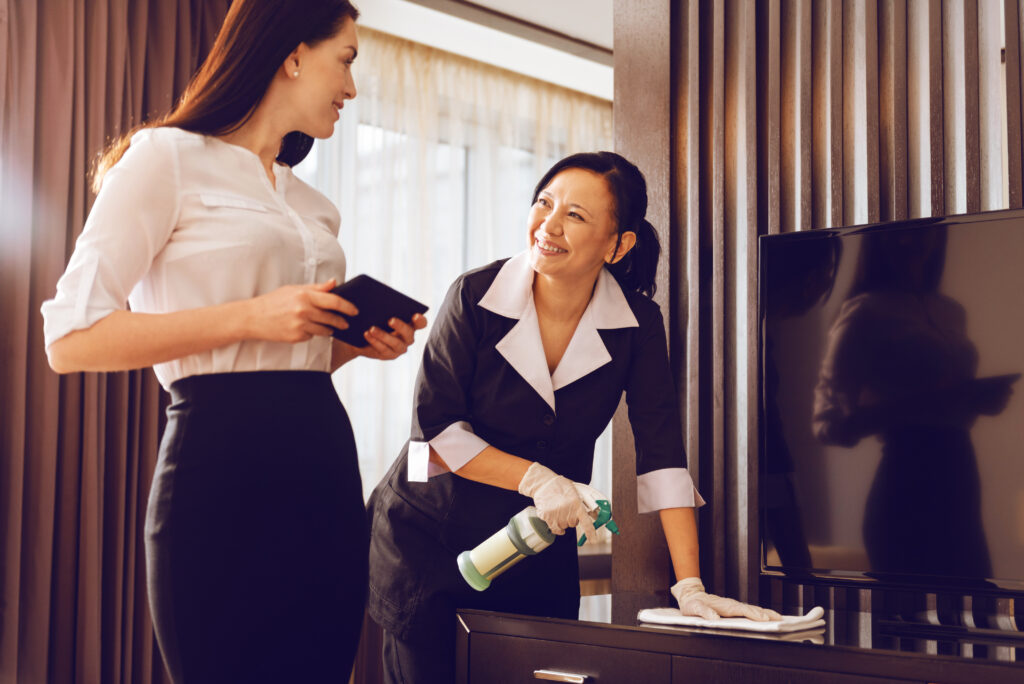 "Knock, knock, housekeeping." Tidiness is half the battle, and the housekeeping staff is responsible for it. The room keeping staff cleans the rooms and bathrooms, changes the beddings, cleans and vacuums the floors. The career path towards senior executive housekeeping who takes care of handling schedules for subordinate staff, hotel decoration, room inspections and the like, is not far.
Other housekeeping jobs
Reception, Administration
"To listen well and always remain authentic – I believe that's what makes a good receptionist!"
Quoted by Nikola Farkas on his nomination at the AICR Congress, which annually nominates the "International Receptionist of the Year". One who should know.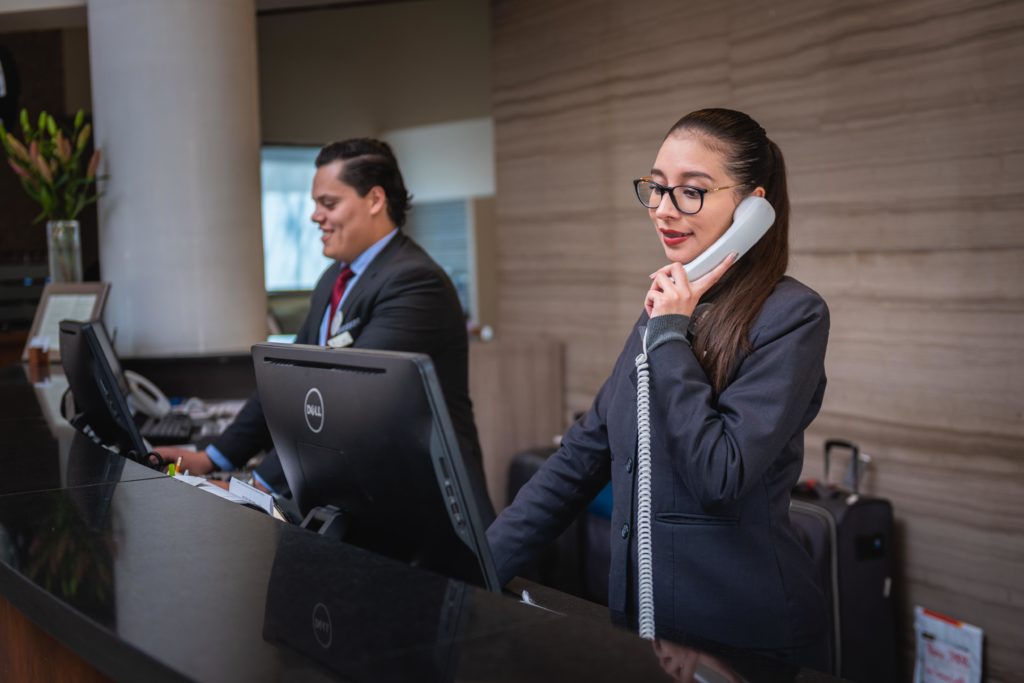 (Note that good to very good German language skills are required)
You like to start a conversation with a friendly smile, you are a good listener, and you stay calm even when things get hectic? As a receptionist you welcome and say goodbye to the guests of a hotel. You take care of all the formalities upon their arrival, hand out room keys and cards, and inform guests about the hotel's services and excursion opportunities in the surrounding area. You have a very versatile profession and can make a career as a reception manager.
Other jobs in the hotel
Reception
Event management
Marketing
Human resources
Pool & Wellness, Beauty, Lifestyle & Spa
As an employee in the spa and wellness area, you create beautiful moments of relaxation for your guests. From the romantic couple treatment, the Thai-Yoga massage to the facial treatment, the therapist, masseur or cosmetician creates an unforgettable vacation highlight for the guests. As a sauna attendant, on the other hand, you are responsible for a little more action and provide the ultimate hot kick with your infusions.
Other jobs in the wellness/spa area
Masseur
Cosmetics / Hairdresser
Lifeguard & Sauna attendant
Therapist
Yoga instructor
Animation & Fitness and Shop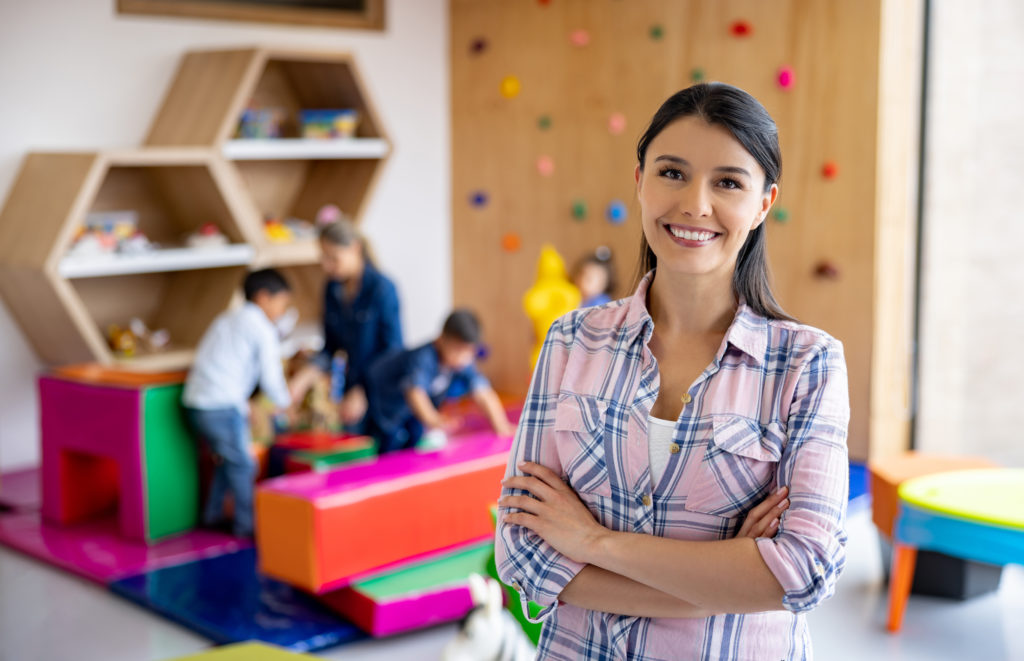 Please note that you will need a very good knowledge of German for these jobs, as you will be in constant contact with the guests as an animator, childcare worker or shop manager.
As an entertainer you are communicative, sporty, creative and enjoy working with people of all ages. What animators appreciate most about their job are the relaxed atmosphere, the varied tasks and the friendships that develop among colleagues and with guests.
More jobs in the animation, fitness and shop area
Animation children's club
Child care
Animation sports club
Trainer sports club/fitness club
Store manager
Store salesman
Jobs at mountain railroads and ski lifts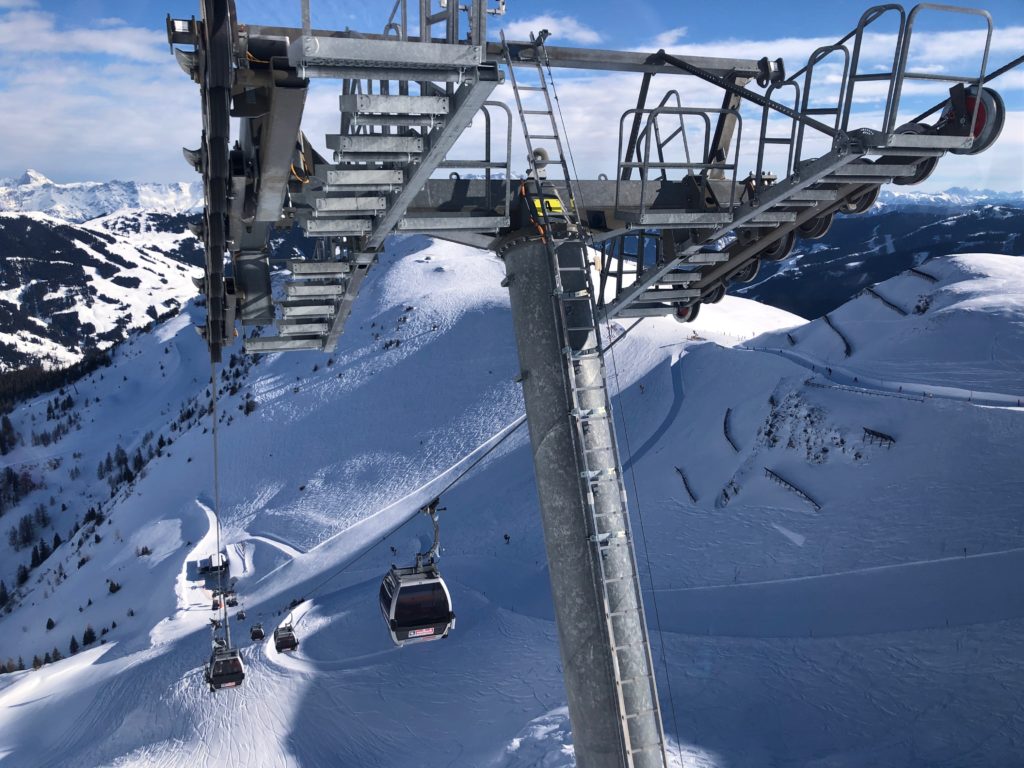 Tourism is highly diversified in German-speaking countries. In addition to career opportunities in hotels and restaurants, mountain railroads also offer a spectrum of job opportunities.
Some jobs at mountain railroads and ski lift operators
Ski lift attendant
Cable car operator
Station attendant cable car
Parking service employee
Electrical engineer cable car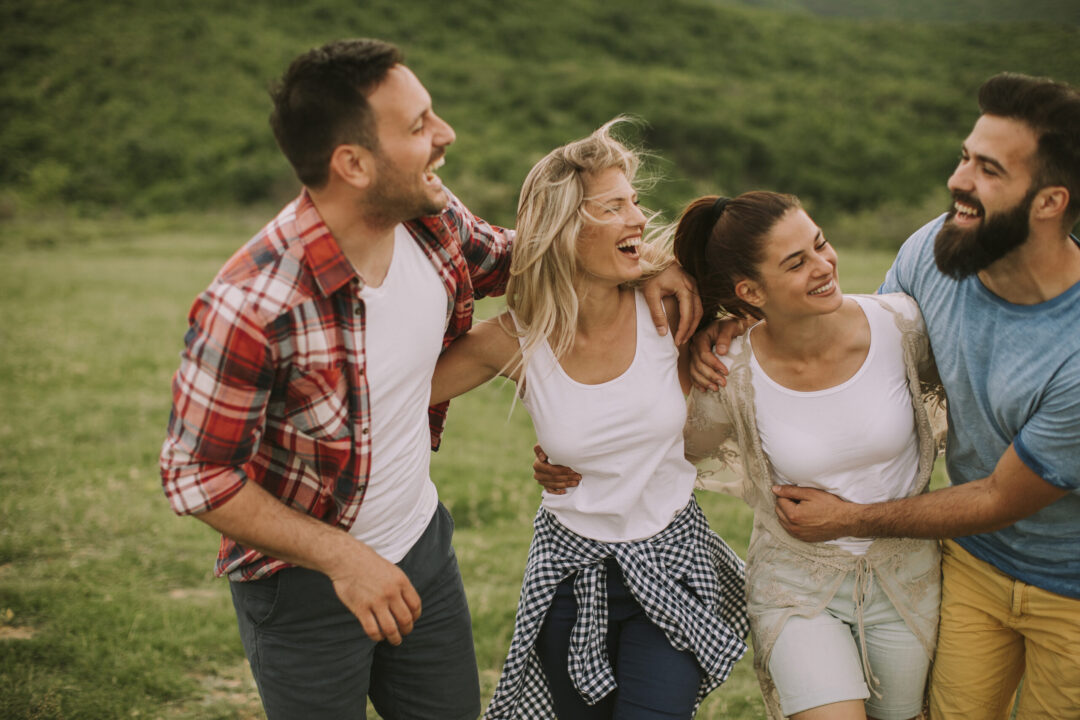 This sounds interresting?
I am directly applying for a new job. Click and apply!
I am interested and want to learn more. Choose between the following options!