Become an ATRACT Member
As an employer in the tourism industry, you can join the ATRACT cooperative and redesign the employee situation with us. As a hotelier and restaurateur, you can benefit from our wide range of services!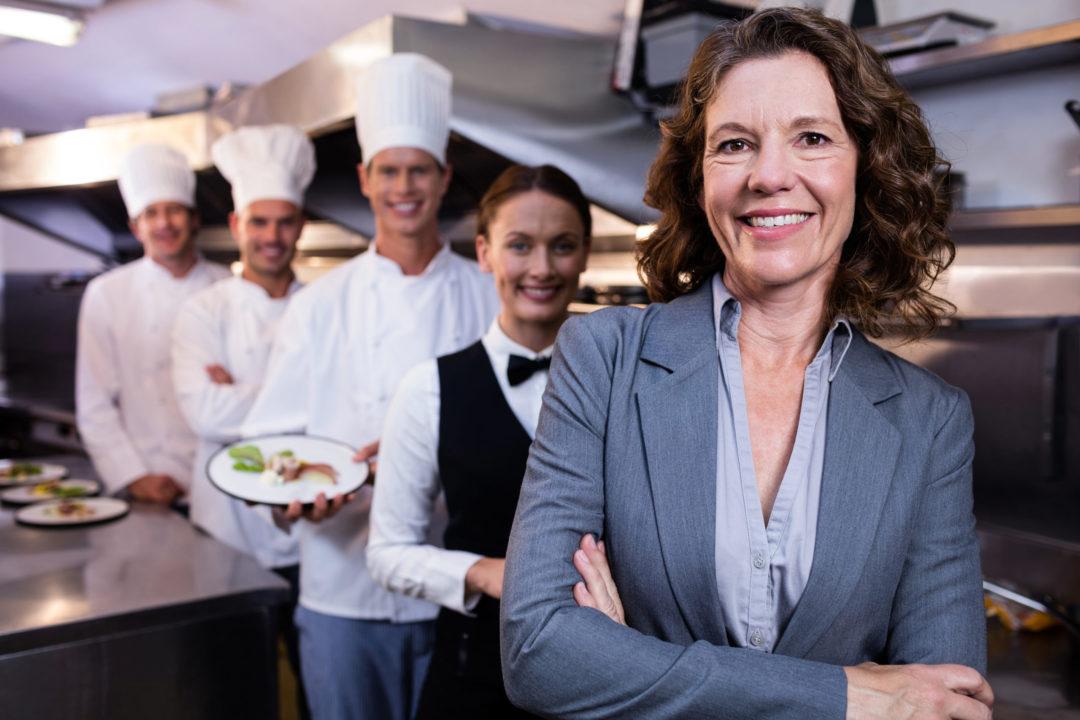 we find
Support of EU-wide recruiting channels
EU-wide crew scout network
Cooperation with technical and tourism schools and the labor market
Recruiting process: selection of applicants and support until job start
we train
Preparation of employees from different countries for their new job in the ATRACT training camp
Individual program for professionals and executives
Intensive coaching for language, professional expertise, integration and personality development
Feedback for employers on the qualifications, personalities and talents of new employees
we support
Integration support through ATRACT community events
Coaching on the job
Career coaching for talent development
Seal of approval
How it works
ATRACT membership is divided into the following levels.
Joining the cooperative – Admission
You can apply online for membership.
We visit you in your company for an on-site inspection.
After that the first formal admission takes place
Access to the employee pool – Membership
After acquiring your ATRACT membership, you will benefit from the following services:
You get access to our staff pool, you receive candidate overviews and professional consulting on a regular basis for your recruitment.
You get access to individual and selected service offers, which are only available to our members.
You will receive ongoing support from our ATRACT experts.
You have a voice in the general assembly.
You can actively take part to further develop ATRACT.
We stand for FAIR employer relations.
Through many conversations, we have found out that many tourism companies want to be considered as a FAIR employer. For this purpose we have developed the ATRACT quality seal. As a member you can apply for it.
What are the benefits? Your advantages with ATRACT
No more timeconsuming application processes!
You didn't steal your time. Therefore, it is tiring when you've looked at many candidates for a job, finally decided on one, and they end up turning you down. This doesn't happen with ATRACT, because we do the preselection for you.
A pool of candidates!
It's peak season. Your chef chucked his job yesterday evening and left. Where do you get a quick replacement now? With our ATRACT candidate pool you are spoiled for choice.
Many cost advantages!
A job advertisement costs between 500800, Euro, depending on the platform even more. In addition, you should present yourself well as an employer on several job portals. Your employer presentation costs another 5001.000, Euro/year. You might not only advertise on one platform, but on several. That adds up to a lot. How many advertisements do you place annually? Did you already calculate how much you spent on your candidate search last year? With ATRACT you benefit from set membership fees, transparent rates and additional services that you can choose yourself.
Show yourself with the ATRACT seal of approval and show that you stand for fairness in the workplace!
With the qualification for membership at ATRACT you will receive the ATRACT seal of approval, which you can use for your external presentation. Potential applicants will immediately see that you are a FAIR employer and will place their trust in you. This makes you more attractive to potential applicants and increases the rate of applications.
Be featured on our channels
You have the opportunity to present yourself as an attractive employer on our marketing channels, like on our social media, website, newsletter, etc. We ensure maximum visibility within the right target group and within our candidate pool.
Ongoing coaching, training and quality management to ensure that working relationships are longlasting
Our members commit to "FAIRNESS in the workplace". We help you with qualification and visit you and your employees in your company, listen to both sides and coach your employees and managers.
Matthias Kammerlander about ATRACT
(spoken language is german)
"8 ATRACT employees are currently with us and the nice thing is that some of them have been with us for a long time. This is a great distinction for us."
Matthias Kammerlander, Kinderhotel Kröller