Knowledge creates self-confidence
You already have experience in tourism?
If a fair employer and working conditions are important to you, then you can get started with us. You'll get a 5-day training camp, honest feedback on your current job skills, and career coaching. With the ATRACT training camps you are well prepared for your new job in the hotel and restaurant industry in Austria and the German-speaking neighboring countries.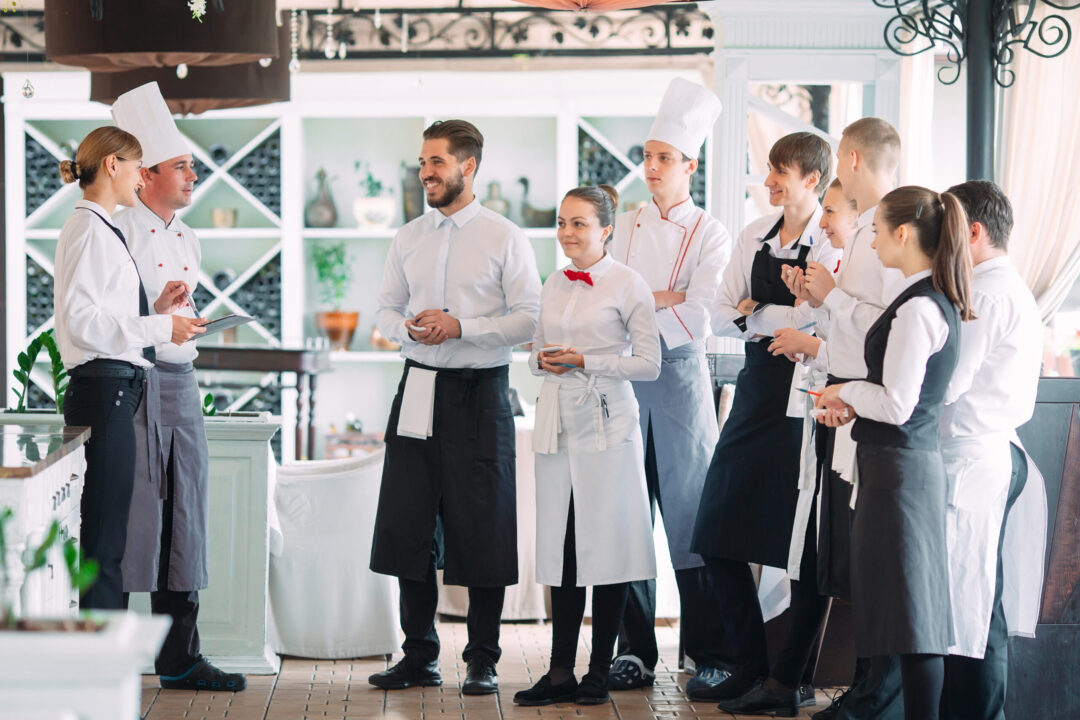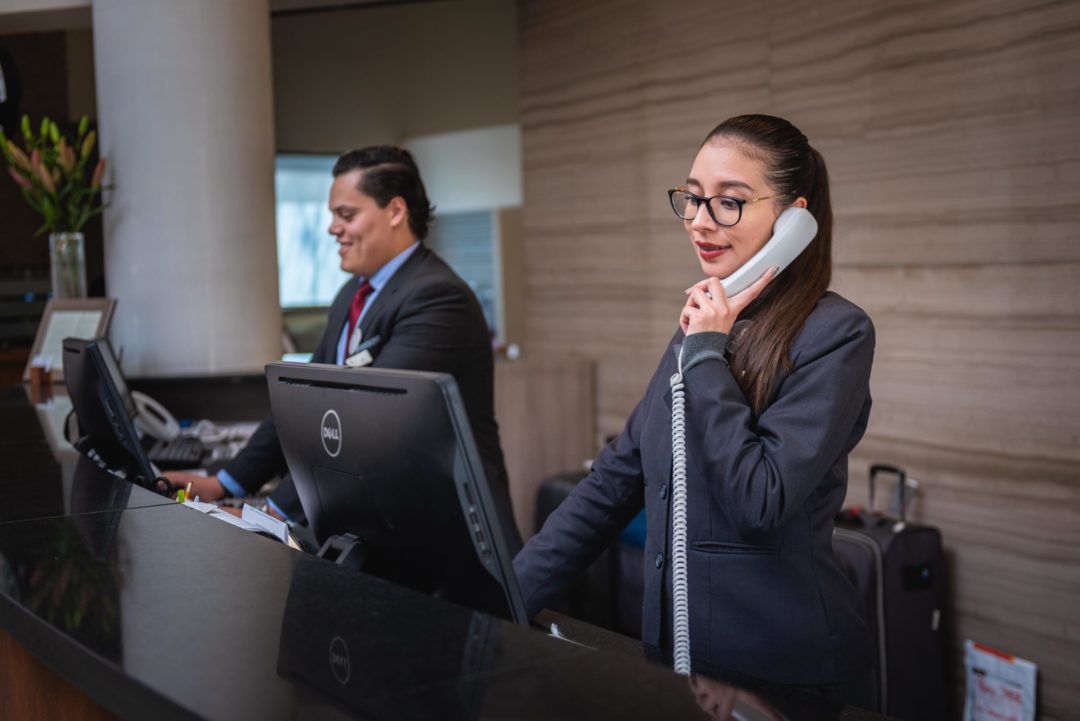 Good to know
Online info session
Join our info webinar from the comfort of your home and learn everything about your opportunities with ATRACT
Before the training camp
At ATRACT, our goal is to help selected applicants find their dream job in the Austrian tourism industry.
Before your arrival there is a  workshop on 'Living & Working in Tourism'. This workshop takes place online and participation is mandatory for all applicants. Furthermore, for a smooth start you should build up your German language skills on your own.
The costs for your journeys are not covered by ATRACT. We require you to arrive at the hotel and at the ATRACT training camp on time.
In the ATRACT training camp you will be trained according to your field of work (kitchen, service, housekeeping, etc.) both professionally and linguistically. The program also includes personality developmental elements and a seminar on country specifics, so that you can develop a feeling for the cultural customs.
The services provided by ATRACT during the training camps (coaching, accommodation and meals) are free of charge.
During the training camp
Raise the curtain on our ATRACT training camps. A mixture of expert knowledge, learning, how-to and inspiration awaits you. Five days of concentrated knowledge that you can put into practice in your daily work. And on top of that, you get German language training included. 5 days of intense, practical and goal-oriented training. Every day, you can expect practical lessons in the fields of work (service, kitchen, rooms). In addition, we impart knowledge about life in Austria and the German-speaking neighboring countries, German language and culture, personality, law and much more.
And when the sun sets, the training content makes way for the ATRACT community. Cozy dinners, board games, fun, action and new acquaintances with like-minded people are all part of the fun.
Last but not least, you will receive your ATRACT certificate for successfully completing the training camp. Your future employers will receive feedback from us on the skills you already possess and in which areas of work you have acquired new skills with ATRACT. Based on this assessment and your qualifications, you are given a job promise in one of our ATRACT member companies.
After the training camp
Only with the ATRACT certificate you will have a promised job in one of our ATRACT member companies. All our companies stand for fair working conditions. So you can feel completely at ease with your new employer.
More information on the ATRACT seal of approval
While you can focus fully on your job and building your qualifications, we make sure that you feel comfortable at your new workplace. We will regularly visit you and your employer, discuss progress or problems, and coach you so that you can reach your career goal quickly. Learning German is, of course, one of the prerequisites for getting ahead in Austria. At the beginning of your stay, you will receive free and temporary access to the Babbel language app for your independent learning.
With the ATRACT community, we also offer you a network of like-minded people with regular meetings and socializing.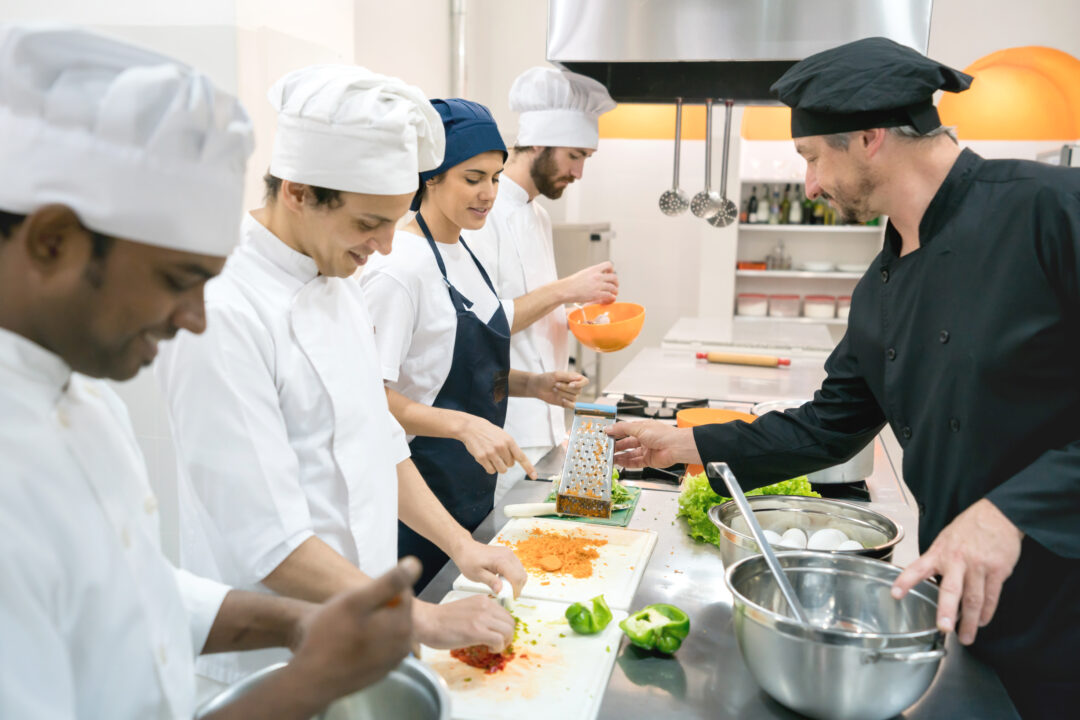 Content
The ATRACT training camp extends over 5 days with about 10 hours per day. This means that in a very short time you will gain concentrated knowledge, a lot of information and go through practical situations that will prepare you for your job in the best possible way.
Here you can find an exemplary training plan*
*only available in german
Your trainers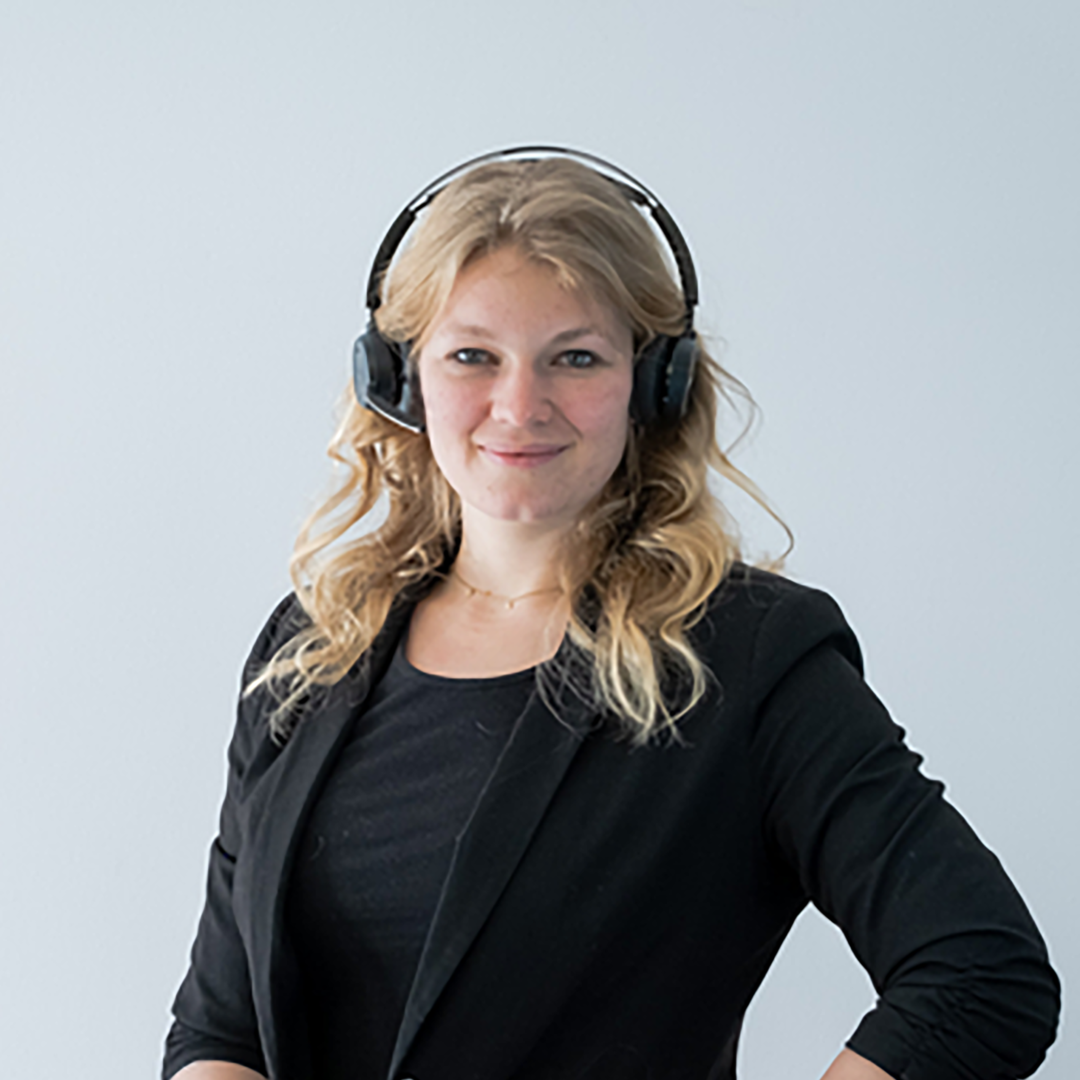 Area:: Training Camp Director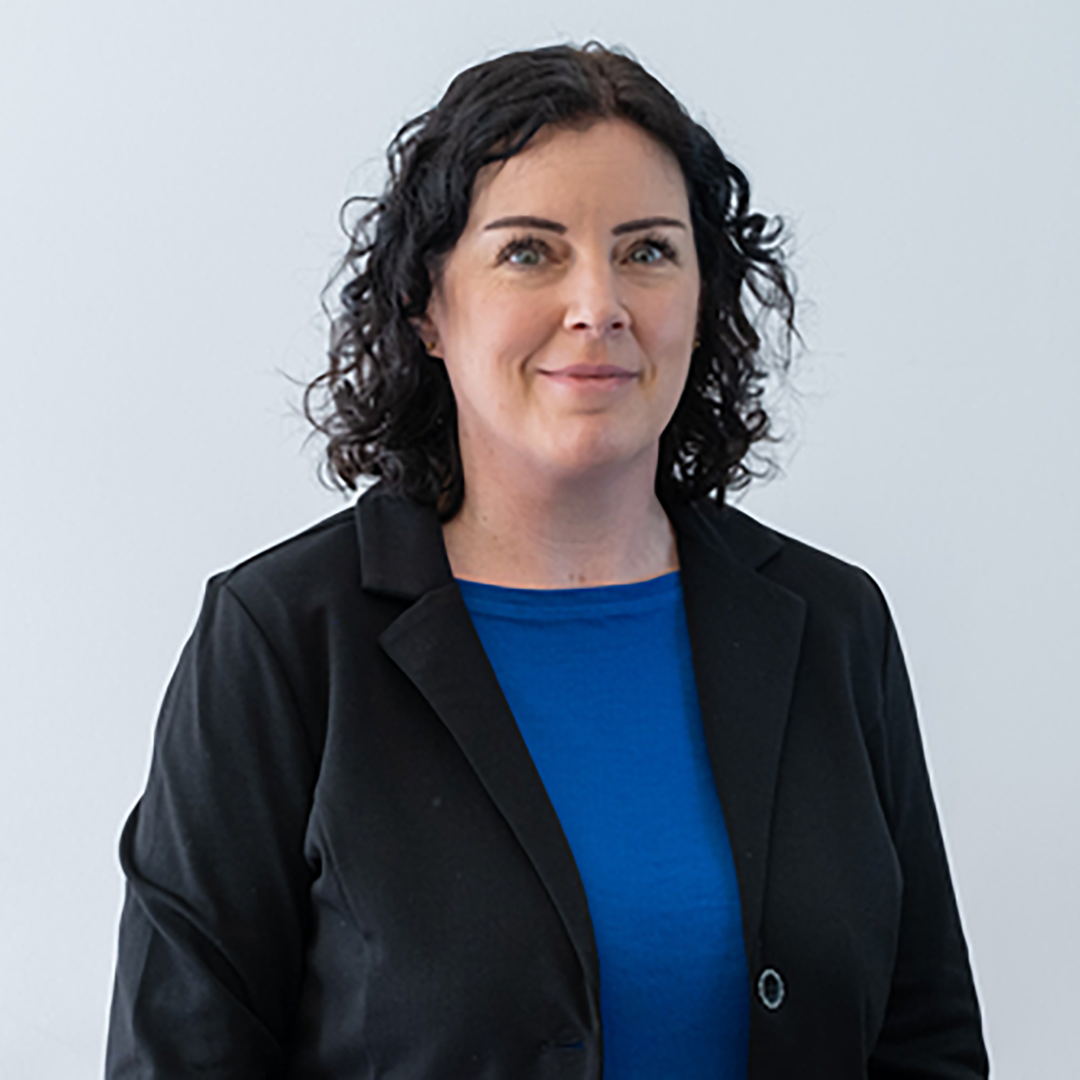 Area:: Community & Reception
Karin M. Kirchmair-Lindner
Area:: Personality & Integration
In order to guarantee the highest quality in our training camps, we work exclusively with experts in the individual fields.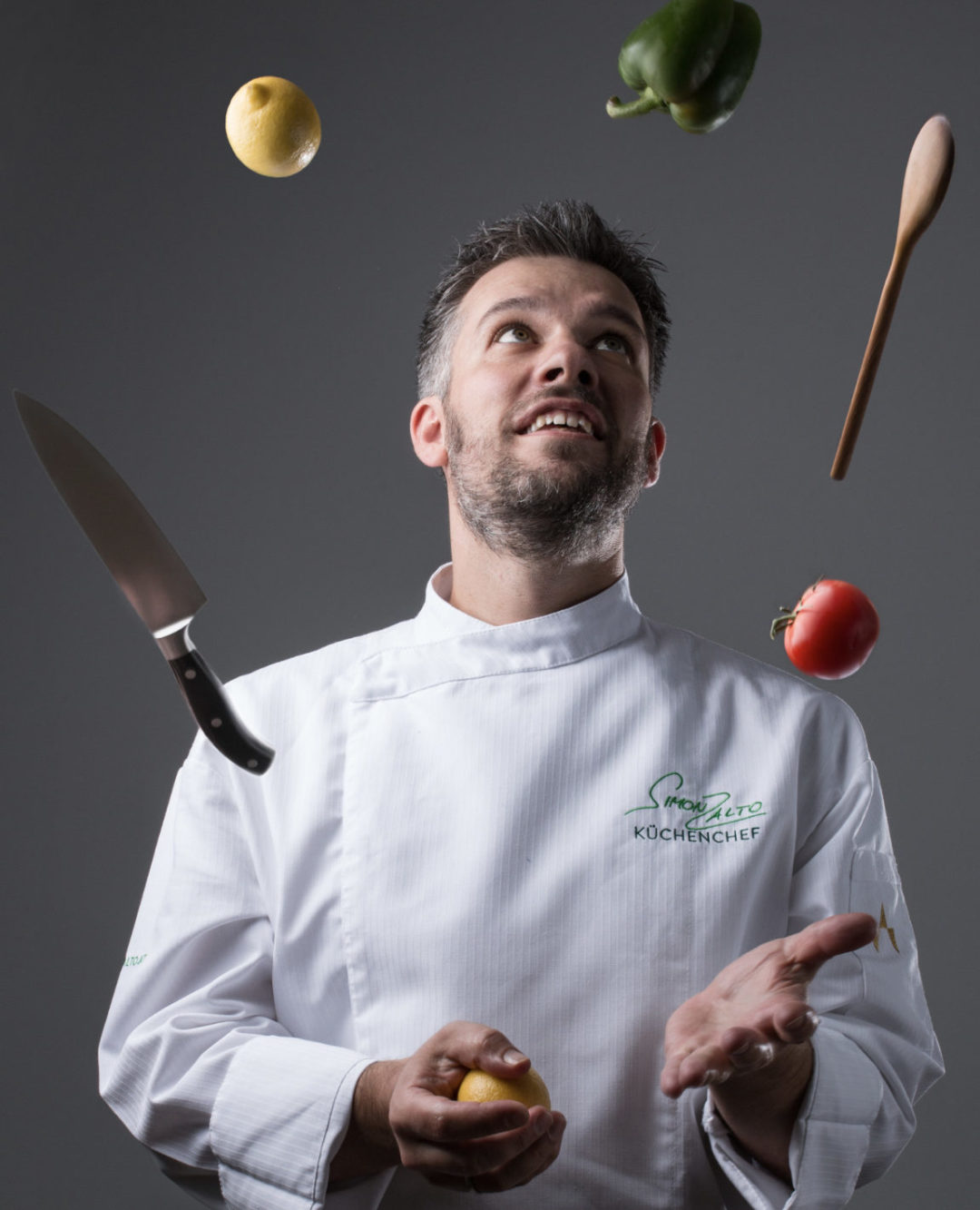 "To pass on my knowledge and experience as a chef to other chefs, is my most important concern.
In the kitchen, Simon Zalto brings new working methods and fresh ideas to the table with his customized chef-to-chef training courses. As in all other areas of our training camps, in addition to refreshing one's own skills, the aim is to provide new impulses in order to optimize one's own work processes.
Sign up today and start your future with ATRACT!
The dates for our upcoming training camps are set. Are you ready to get started?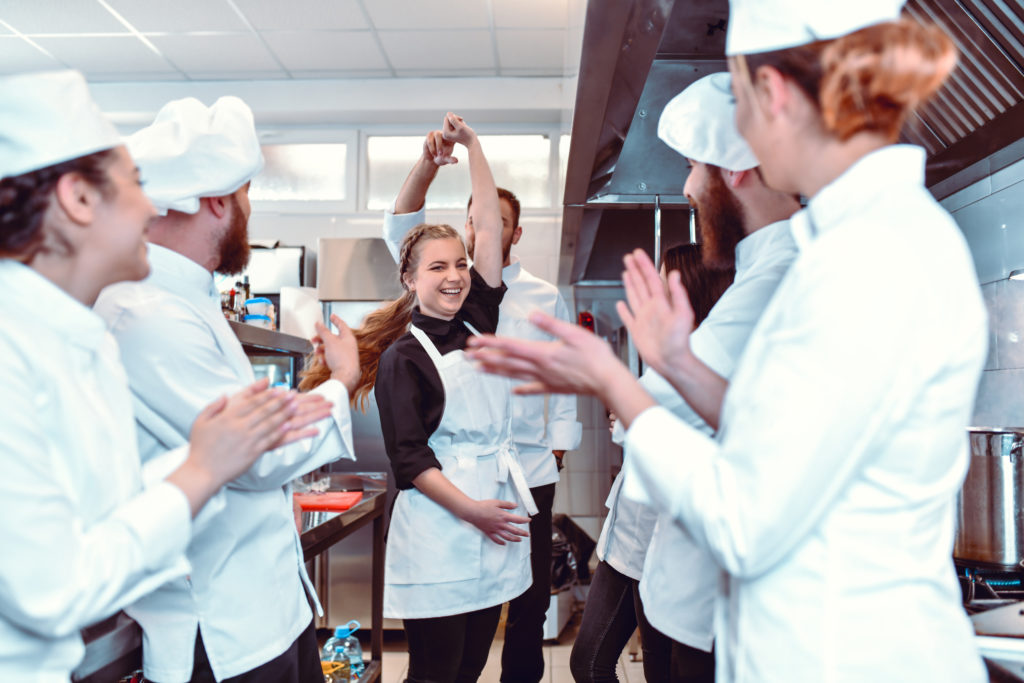 !Please note! Sure. ATRACT incurs costs for the training camps: our qualified trainers have to be paid. Our office staff, who answer your questions and take care of everything have to be paid as well. All of this, the entire training sessions, the accommodation in a hotel including meals are free of charge for you during the training camp. You will receive a secure job qualification and employment in one of our member companies with the ATRACT certificate. Serious and goal oriented. Due to the abundance of applicants, it is important to us that you are serious about your application.
*Cancellation conditions:
If the minimum number of participants is not reached, ATRACT reserves the right to cancel the training camp 10 days before the start.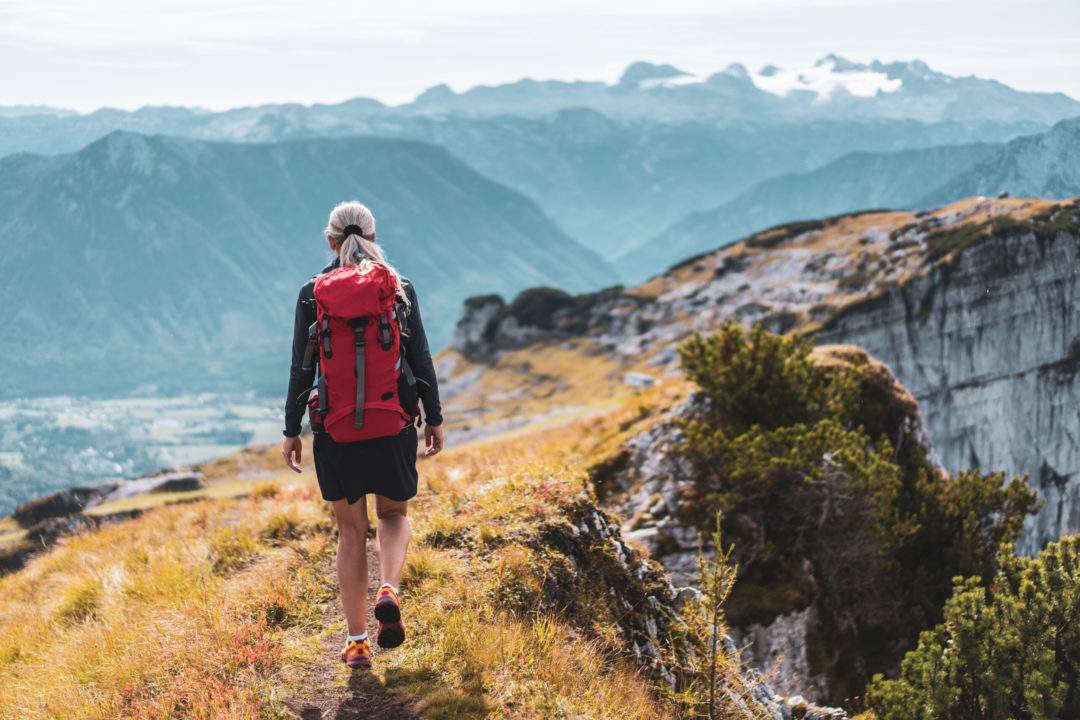 Packing list
For ideal preparation for your stay we have compiled a packing list for you.