ATRACT is unique
Find  Train  Place  The innovative Recruiting 4.0
ATRACT is neither a recruitment agency, nor simply a job platform. We offer our member companies a wideranging Recruiting 4.0 service, because in addition to finding the right employees, we ensure that they are happy to stay with the companies in the long run. Find  train  place, that's what we do.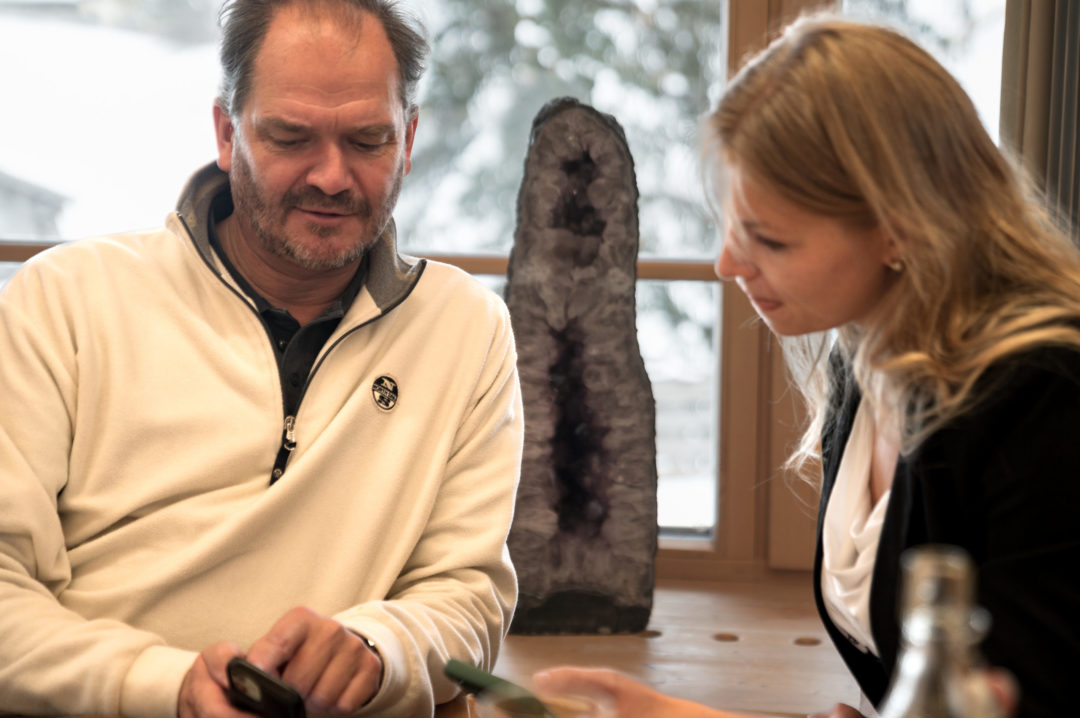 Find.
Through our unique EU wide network
Our EU wide network is unique. Through various initiatives, like panEuropean social media and recruiting campaigns, cooperation with tourism schools and colleges, local crew scouts and collaboration with local EU wide experts we find suitable candidates – from qualified professionals to support staff. The applicants have to undergo an aptitude test. ATRACT preselects the right candidates for the member companies.
As an ATRACT member, you have exclusive access to our pool of applicants. This way you can find the right employees – quick and guaranteed.
Train.
Training camps, workshops and more
To ensure a successful start with your future employees from different countries, we prepare them for their new job with our training camps. Skills, abilities and specialized knowledge are taught in addition to a tourismspecific German training. Our member companies receive a realistic assessment of the skills of their new employee. In addition, we set quality standards and goals together with our companies in our ATRACT workshops.
Place.
Quality standards, coaching and support
Even after a new employee started working you will not be abandoned by us. For a better integration we organize our popular ATRACT Community Events. We accompany your new employees, visit them in your companies and ensure through our support and coaching that the satisfaction of managers and employees is increased and thus the working relationships remain longterm and sustainable. Both our career coaching to develop the talents of your employees and the ATRACT seal of approval have already shown very positive effects in ATRACT member companies and contribute significantly to reducing employee turnover.
Our mission "Possible"
Who we are and what we do is explained in a few sentences:
ATRACT is a cooperative association of several member companies to counteract the shortage of workers in tourism in a sustainable, targeted and futureoriented way. In order to do that we committed ourselves to a clear mission.
We are looking for motivated and committed auxiliary and professional workers for tourism and the leisure industry throughout Europe.
To ensure that working relationships are not only created, but also kept up longterm and sustainably, companies and employees are coached and trained.
With our seal of approval for "Fairness in the Workplace", we have agreed on uniform and fair quality standards within our ATRACT member companies and continuously monitor them.